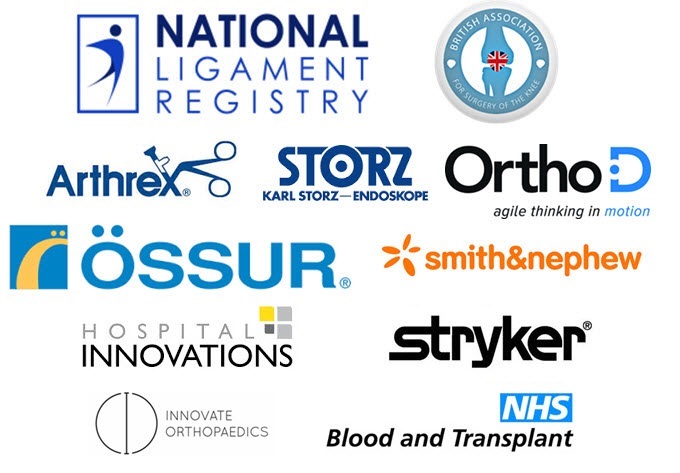 TEST INSTANCE
Welcome to the National Ligament Registry
For support, contact Amplitude on 0333 014 6363 or customer.support@amplitude-clinical.com
THIS IS A TEST SYSTEM
The system you are using is provided for testing purposes ONLY and should not be used to enter live patient data.
Be advised that this system may be subject to periodic background data changes that may lead to the loss or alteration of your data without warning.
The system provider offers no guarantees with respect to data entered by users in this system.